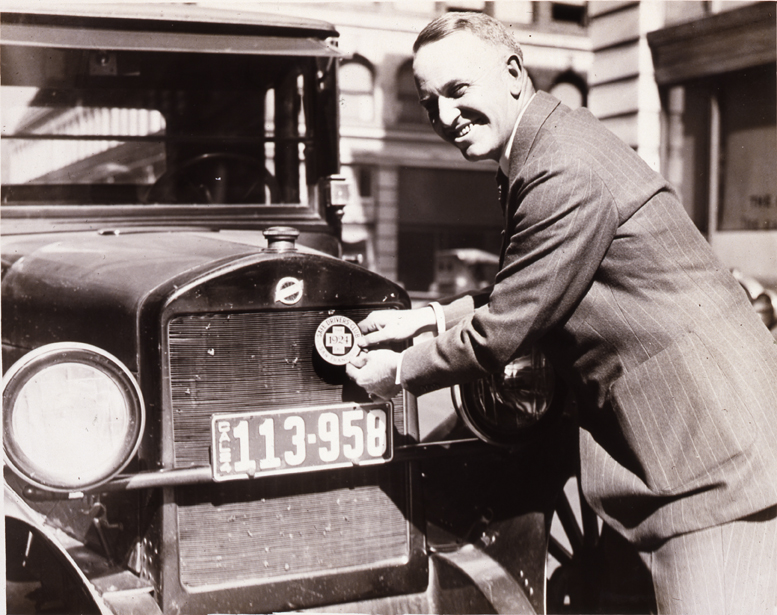 When California Casualty started serving our first customers, Woodrow Wilson was President, Babe Ruth was in his rookie year, and Charlie Chaplin had just started a film career.
That's the fancy way of saying we've got over 100 years of experience and we will be there when you need us.
California Casualty doesn't sell to the general public. Instead, we provide our products to educators, firefighters, law enforcement, and nurses. Odds are you're one of those, so we'd like to thank you for your tireless contributions. You're the reason why we exist and why we take our commitment to quality service so seriously.